Let's go,
recycle the right way.
Household cooling appliances cannot be recycled randomly. That's why we ensure their responsible recycling throughout Quebec.
Since our launch:
+
350000
appliances
collected
+
385000
tons of
GHG avoided
100
%
of appliances
recycled in Quebec
What Do We Recycle?
GoRecycle is here to ensure these types of household
cooling appliances are recycled responsibly:
Refrigerators
Freezers
Wine fridge & cooler
Water cooler
Portable or windows air conditioners
Dehumidifiers
How to get rid of
an appliance
Bring it to one of our dropoff locations
Ensure that your appliance will be recycled legally and responsibly by bringing it to one of GoRecycle's 260 official drop-off locations.
Find a drop-off location
Hand over to a retailer when you buy a new one
Most retailers collaborate with GoRecycle to remove and recycle your old refrigerator or freezer free of charge when you buy a new one.
Check out the list of retailers
Good to know
Small gestures that add up
Every gesture counts when it comes to reducing your environmental footprint. A simple act such as properly recycling your refrigeration appliance plays a big part: every appliance left on the curb generates on average one ton of GHG.
Here are a few numbers that may surprise you:
Recycling
a fridge
Is the equivalent of
using your reusable coffee mug 13,870 times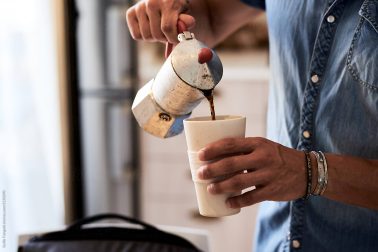 Recycling
a dehumidifier
Is the equivalent of
eating a vegan diet for
1 year
Recycling
an air conditioner
Is the equivalent of
refusing 684,932 plastic straws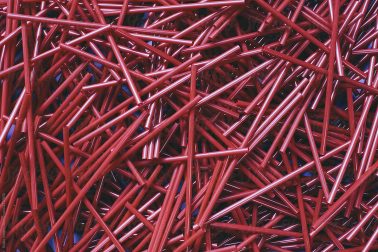 Recycling
a wine cellar
Is the equivalent of
composting for
4.5 years
Recycling
a freezer
Is the equivalent of
commuting to work by bus for 488 days