News
Welcome to our news page: we share our press releases and content related to GoRecycle's our mission and our values.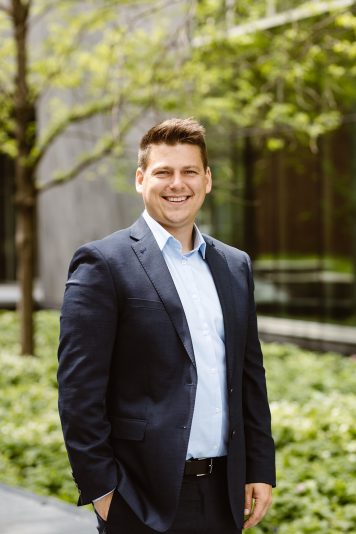 Open letter signed by Jules Foisy Lapointe
GoRecycle: Concrete action in the fight against climate change

"Earth Month helps raise awareness of our impact on the environment and allows us to make things better for the planet by looking for concrete ways to reduce our environmental footprint.

2023 Campaign
Let's go, recycle the right way.

At the beginning of the month, we enthusiastically kicked off our 2023 awareness campaign. The goal: to raise Quebecers' awareness about the fact that leaving cooling appliances by the side of the road isn't cool by today's standards.
Press release – May 16, 2022
A solution tackling the issue of recycling refrigeration appliances
On average, a poorly recycled refrigeration appliance generates one ton of greenhouse gases